Best Sellers
our most popular products
Looking for something special?
We would love to help you.
Top Selection
our best cuts
Onze Blog.
De Kelly Bronze kalkoen is echt iets bijzonders. De familie Kelly uit Essex is inmiddels beroemd o...
Lees meer
Wanneer is vlees op zijn best? Die vraag stelden we ons al toen we met Beef&Steak begonnen. De z...
Lees meer
next-day delivery.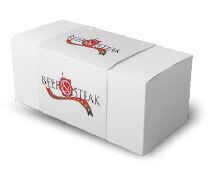 Read about how we pack and how we ship.