Best Sellers
our most popular products
Looking for something special?
We would love to help you.
Top Selection
our best cuts
Onze Blog.
Als je spareribs maakt doe je dat bij voorkeur met ongegaard vlees. Laat de voorgekookte spareribs...
Lees meer
Het geheim van pulled pork is dat je soort draadjesvlees maakt van varkensschouder door het heel lan...
Lees meer
next-day delivery.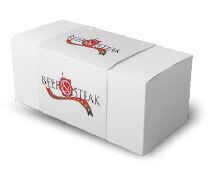 Read about how we pack and how we ship.