Best Sellers
our most popular products
Looking for something special?
We would love to help you.
Top Selection
our best cuts
Stoofpotjes, iedereen is er dol op. Oma maakte het vroeger met een braadpan op een petroleumstelletj...
Lees meer
Winterbarbecue, daar hebben we allemaal trek in. Maar welk vlees kies je dan? Stel: het zonnetje s...
Lees meer
next-day delivery.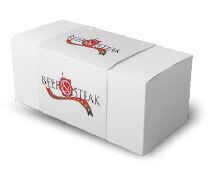 Read about how we pack and how we ship.