Best Sellers
our most popular products
Looking for something special?
We would love to help you.
Top Selection
our best cuts
Onze Blog.
Ton was al enthousiast over barbecueën maar na het volgen van de Ribs&Chicken 101 workshop kree...
Lees meer
'Dry Aged' zie je wel eens voorbij komen als aanbeveling bij rundvlees. Kun je dat ook zelf maken?...
Lees meer
next-day delivery.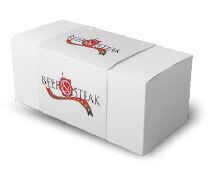 Read about how we pack and how we ship.