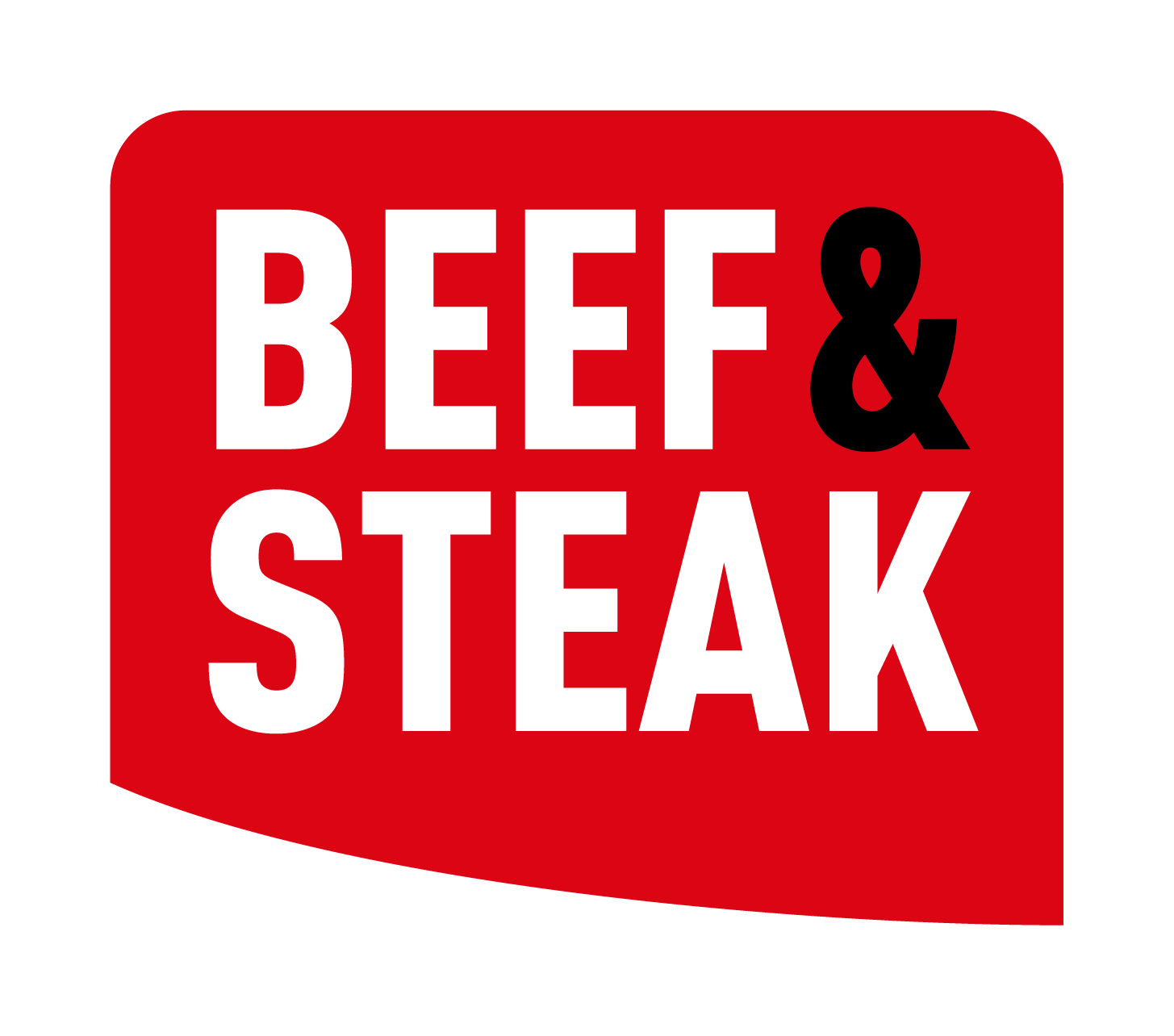 Best Sellers
our most popular products
Looking for something special?
We would love to help you.
Top Selection
our best cuts
Het is zo ver! De Sint is in het land. Dit betekent pepernoten, chocoladeletters en natuurlijk cad...
Lees meer
Het ontstaan van de markt voor kalfsvlees Ruim 10 jaar na de Tweede Wereldoorlog was er in Nede...
Lees meer
next-day delivery.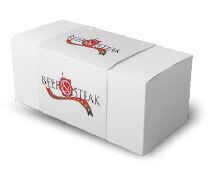 Read about how we pack and how we ship.