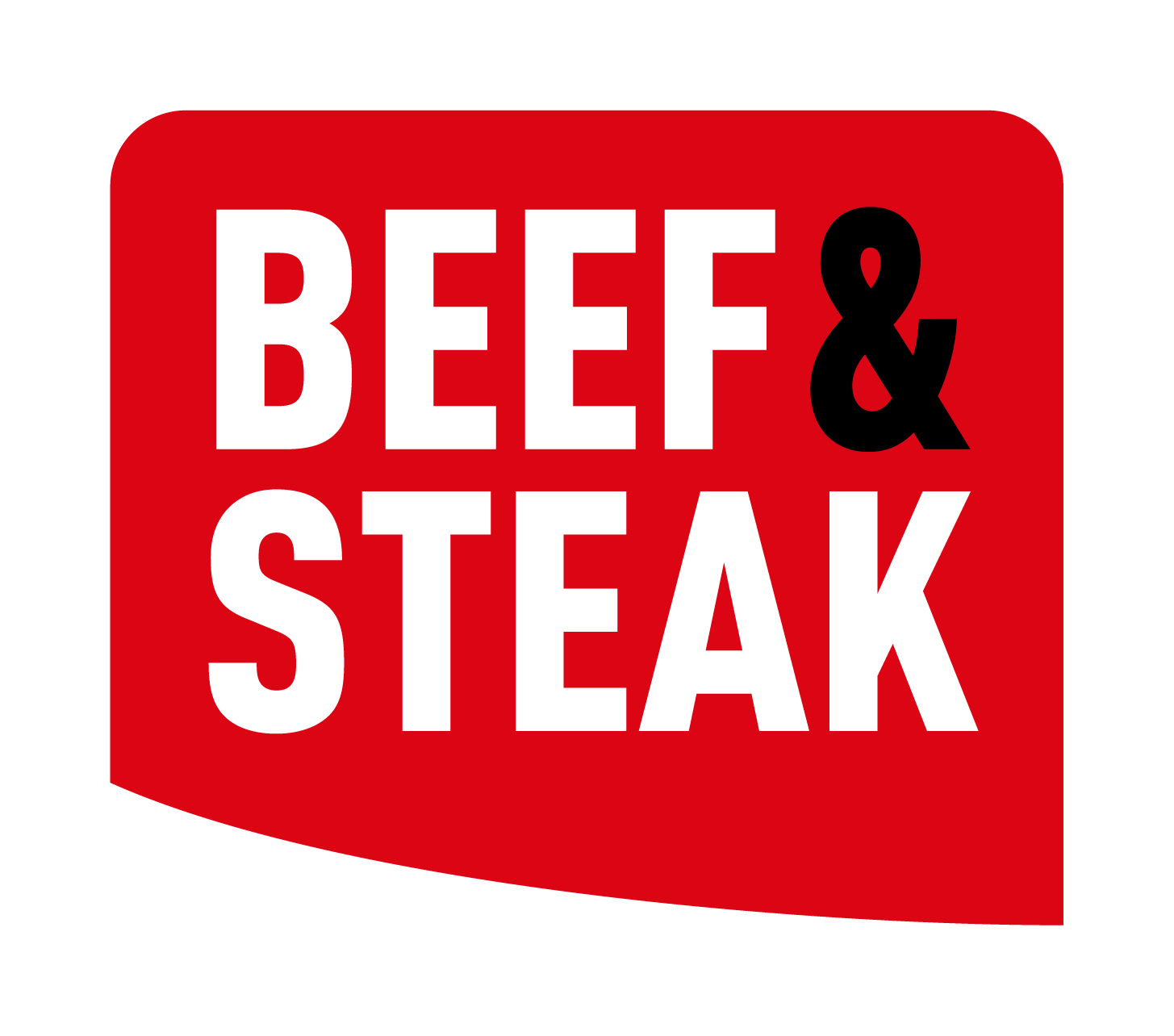 Best Sellers
our most popular products
Looking for something special?
We would love to help you.
Top Selection
our best cuts
Al sinds 2008 kun je bij Beef&Steak terecht voor het beste, lekkerste en meest bijzondere vl...
Lees meer
Wanneer je het beste vlees en de lekkerste bbq-specialiteiten bij ons bestelt, wil je die natuur...
Lees meer
same-day delivery.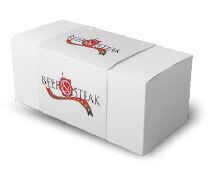 Read about how we pack and how we ship.