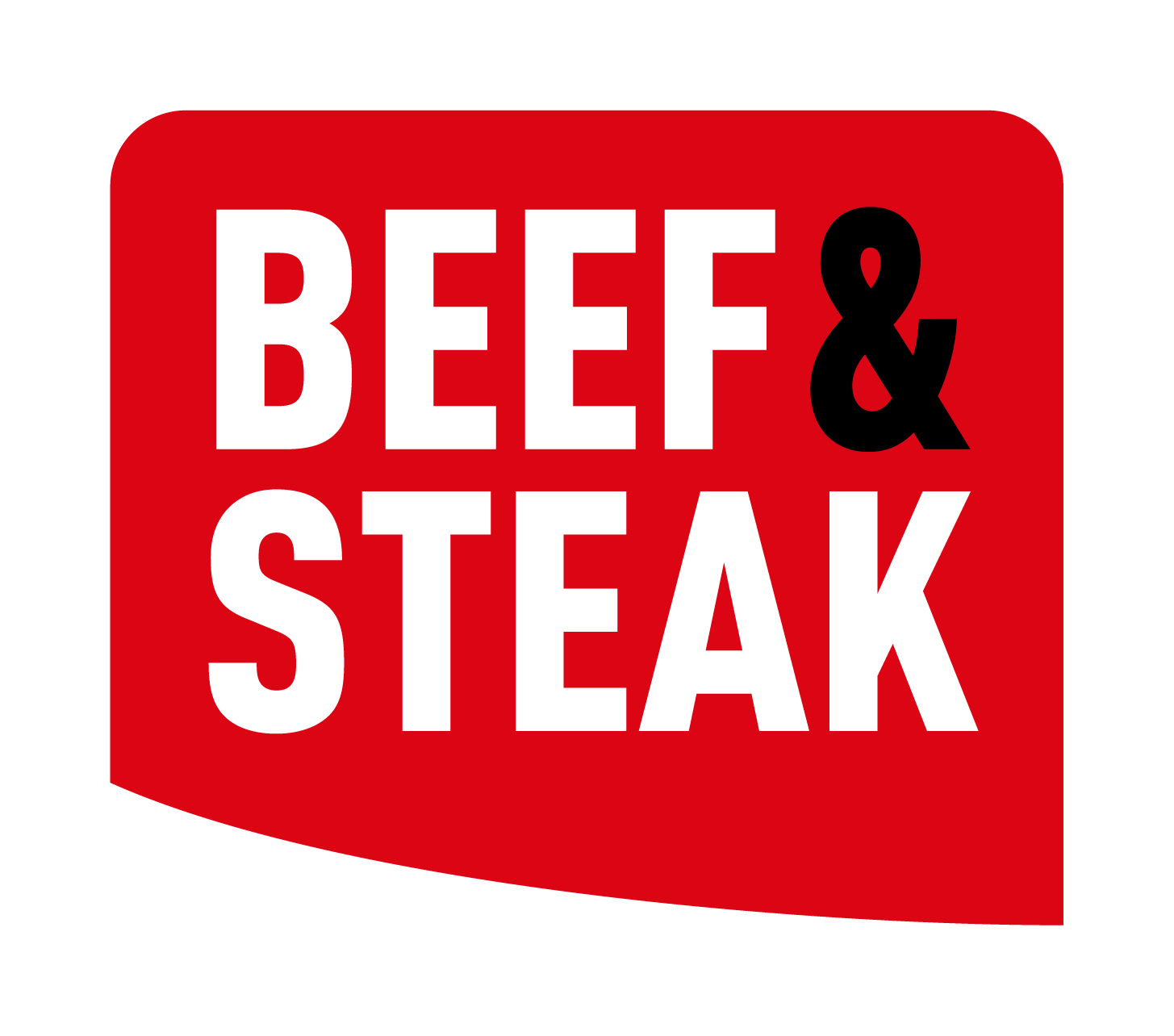 Best Sellers
our most popular products
Looking for something special?
We would love to help you.
Top Selection
our best cuts
"Ik keek elke keer uit naar de volgende uitdaging! En de reacties van vrienden waren onbeta...
Lees meer
Wij kijken er elk jaar weer naar uit: de nieuwste trends voor buitenkoken! Bij Beef&Steak zi...
Lees meer
same-day delivery.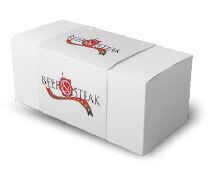 Read about how we pack and how we ship.