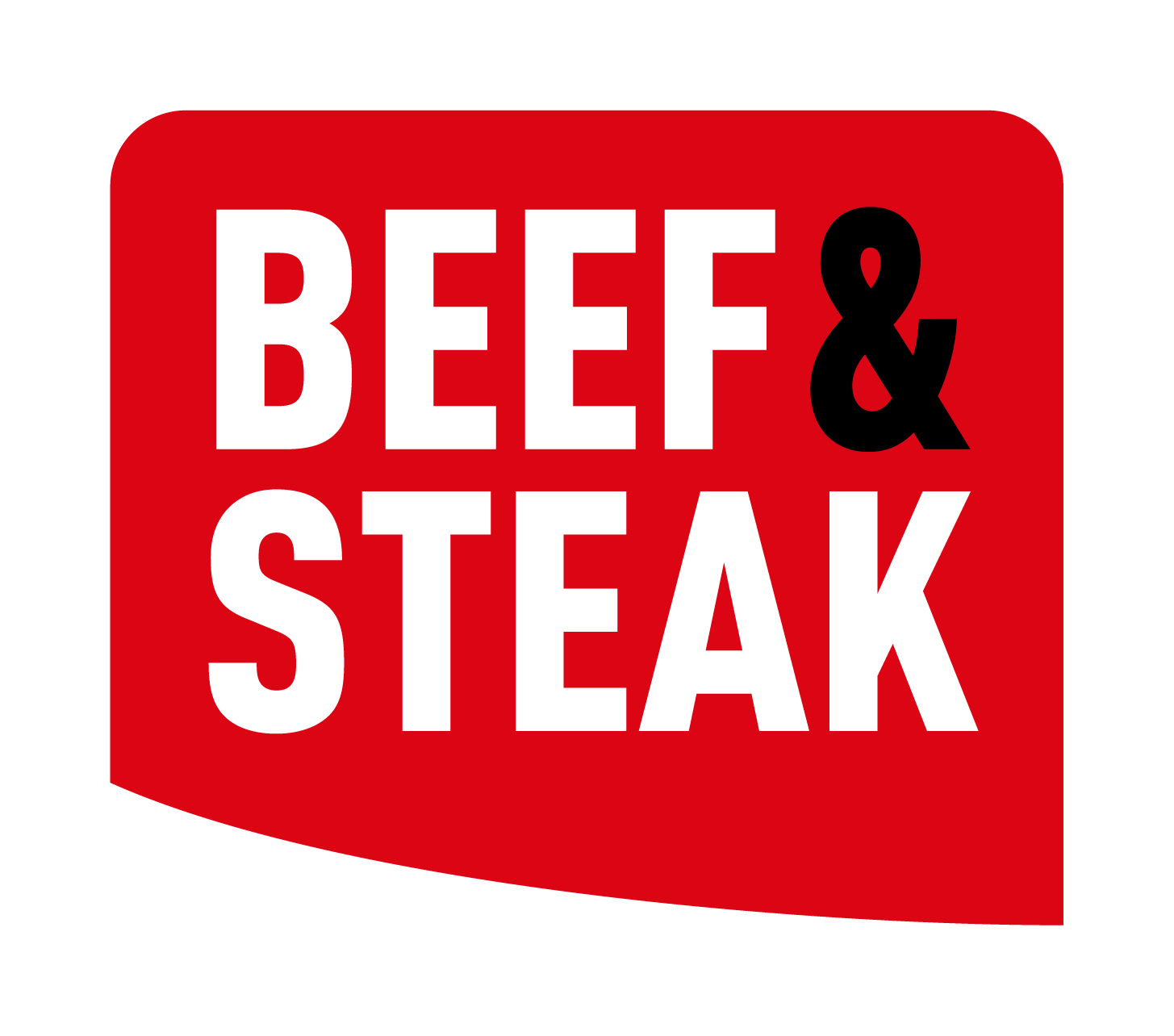 Best Sellers
our most popular products
Looking for something special?
We would love to help you.
Top Selection
our best cuts
Crackling is het knisperende krokante zwoerd van een varkensbuik of speenvarken. Maar hoe zorg je ...
Lees meer
Staat de barbecue schoongemaakt en wel al in de schuur? Geen goede zaak. Haal hem maar weer tevo...
Lees meer
next-day delivery.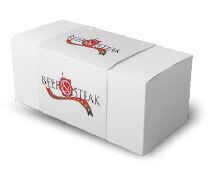 Read about how we pack and how we ship.