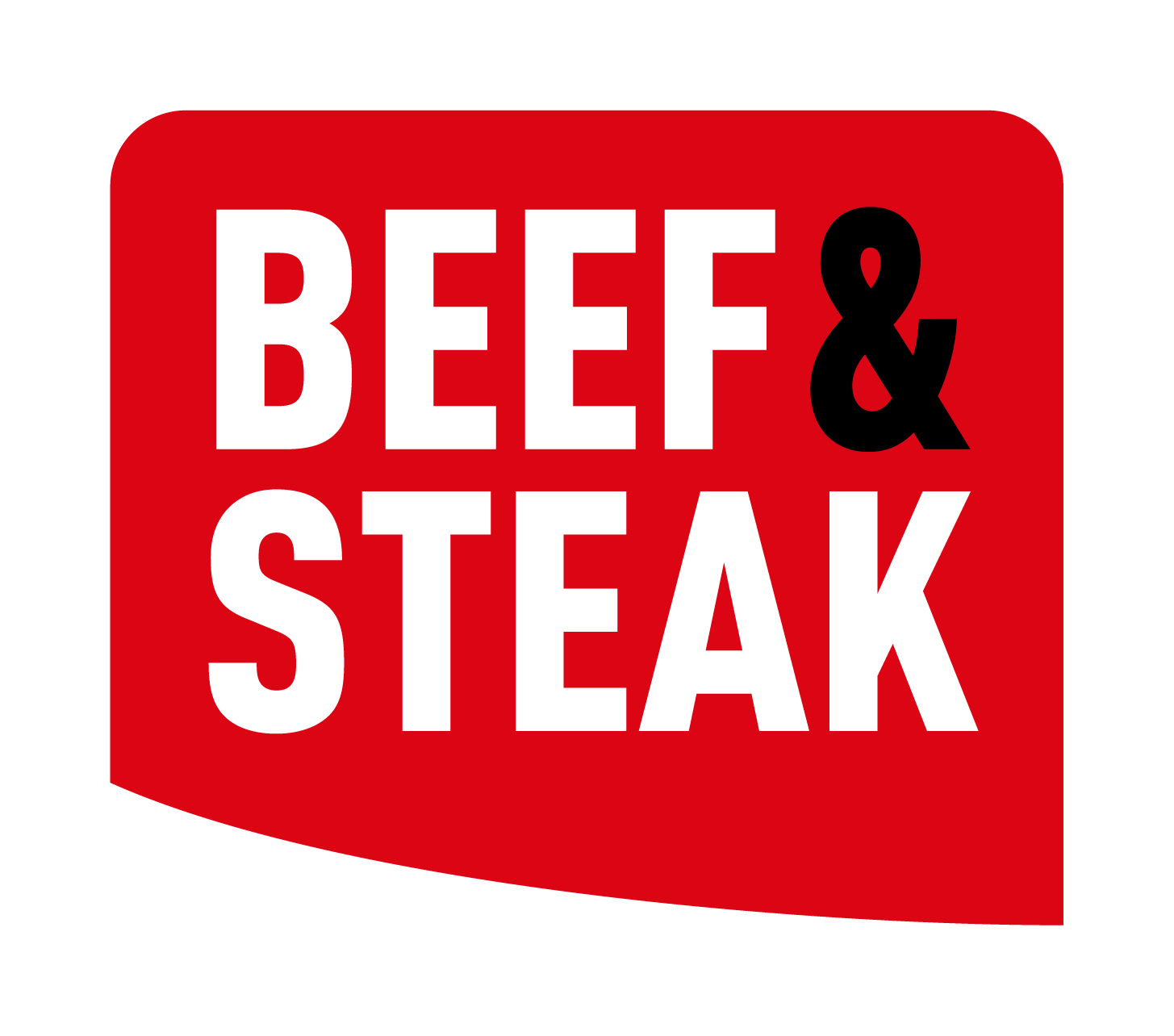 Best Sellers
our most popular products
Looking for something special?
We would love to help you.
Top Selection
our best cuts
Ben je op zoek naar kip? Liefst duurzaam en smakelijk, niet dat er een emmertje water uitloopt? Ki...
Lees meer
Stoofvlees, echt heerlijk mals als het goed heeft kunnen sudderen. Vroeger zette oma een gietijzeren...
Lees meer
next-day delivery.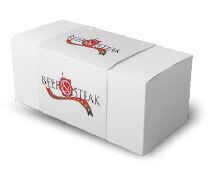 Read about how we pack and how we ship.