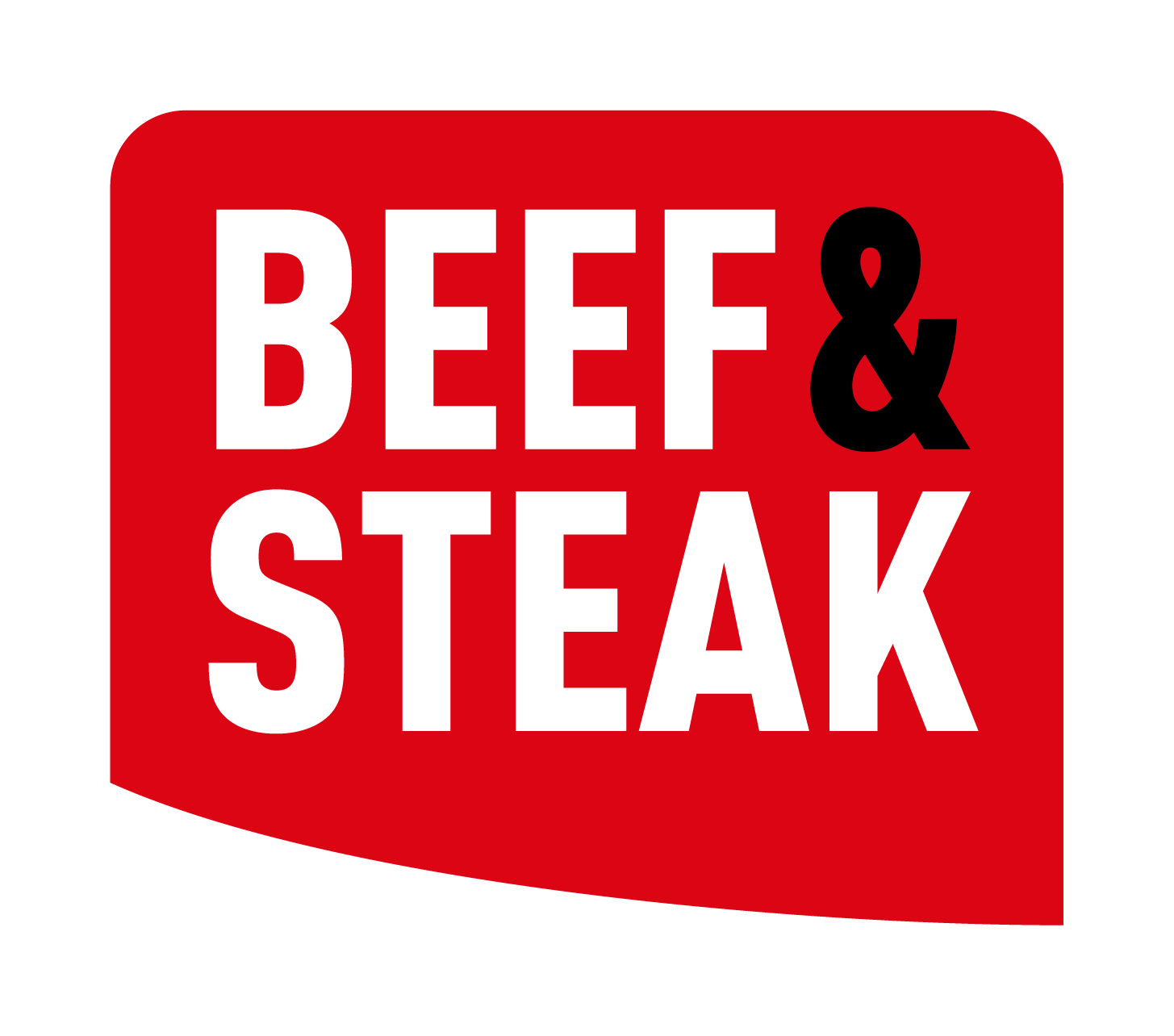 Best Sellers
our most popular products
Looking for something special?
We would love to help you.
Top Selection
our best cuts
Goed koken vraagt aandacht, toewijding en goede spullen, want zelfs de beste kok maakt van taai ...
Lees meer
"Ik keek elke keer uit naar de volgende uitdaging! En de reacties van vrienden waren onbeta...
Lees meer
same-day delivery.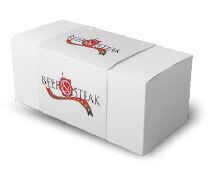 Read about how we pack and how we ship.