Review Details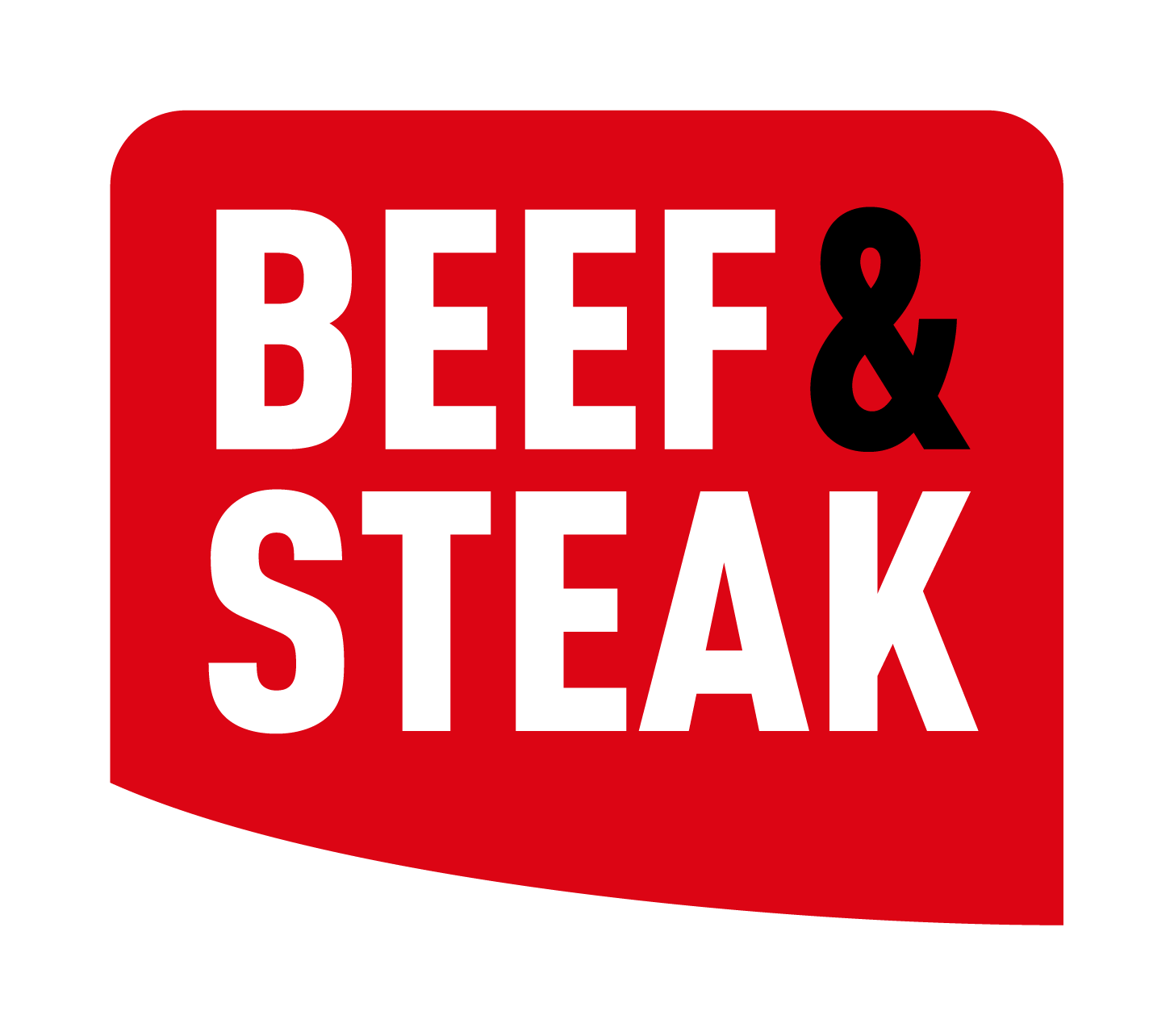 BBQ Secreto
Product Review (submitted on July 8, 2018):

I am utterly dissapointed by the quality of your BBQ secretto!!!
As it turned out, the cut of 1100 grams is nothing like the advertised picture: It contains more than 50% of solid uneatable fat!!! After trimming off the enormous excess solid fat I could barely make 3 marbelled steaks from one cut. As that was not bad enough, the meat is quite toug and chewy. Hence, this is considerably more expensive than locally sold Iberico Secretto of the best quality. This quality is below any reasonable standards and it is a shame that Beef & Stakes is selling it.
This experience has deeply shaken my thrust in your offerings .
I strongly recommend to discontinue selling this product ruining your reputation.