Beef&Steak
Stobbeweg 15
2461 EX
Ter Aar
0172-577147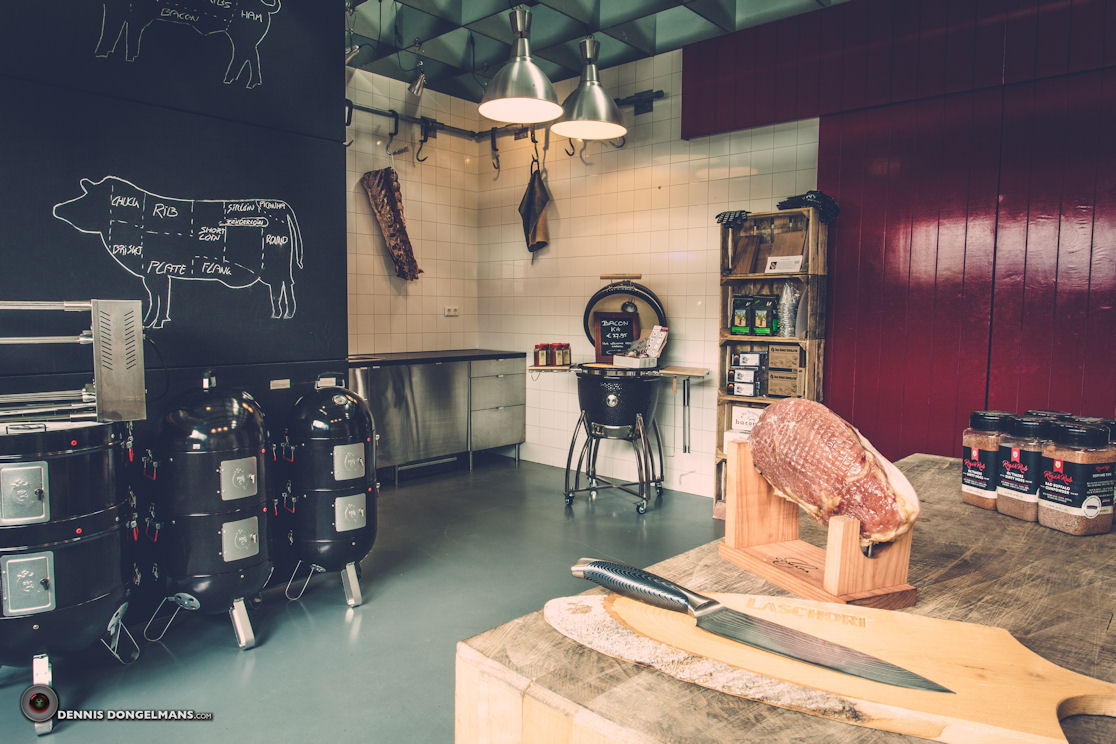 About Beef&Steak
Beef & Steak is a butcher shop online for premium cuts. It started with a visit to restaurant 'The Butcher Shop' in Johannesburg, South Africa. Their sirloin steak tasted so fantastic that I wondered what I had taken for good meat all these years. Beef & Steak was founded in 2008 from a passion for such tasty beef. The founders are Jan Faber and Matthijs van der Pijl. Matthijs is a descendant of a butcher family and connoisseur of fine meat. Together with his partner Jan, once a butcher's assistant, steak lover and former director of a PR firm, he decided to bring the finest meat to a butcher's shop on the Internet.

Who uses Beef and Steaks meat?
Many competition barbecue teams, for example. Dutch teams, but also UK teams, German teams and even Swedish teams have found their way to our famous briskets, Boston Butts and meaty baby back ribs.
Junior MasterChef
Beef&Steak was asked to supply the meat for 'Junior MasterChef', season 2012/2013.