Customer Reviews Beef&Steak
Beef & Steak receives an average of 9.4 from its customers and 98% recommends us! The assessments are kept by Webshop Keurmerk / Kiyoh, an independent and reliable assessment site.

Check out the nearly 16,000+ customer reviews for yourself

Reviews are important to new customers and to Beef & Steak itself. We learn from criticism and a compliment is what we like to do it for. A high score of 9.4 that we received from thousands of customers is proof that customer satisfaction is of paramount importance. It is not without reason that we offer a 100% guarantee on the products and the delivery!

We were also awarded a "Certificate of Excellence" by Home.Made in 2021; Relocation Office for Expats. As you know, the bar is high for this group and for that reason we are extra proud of it!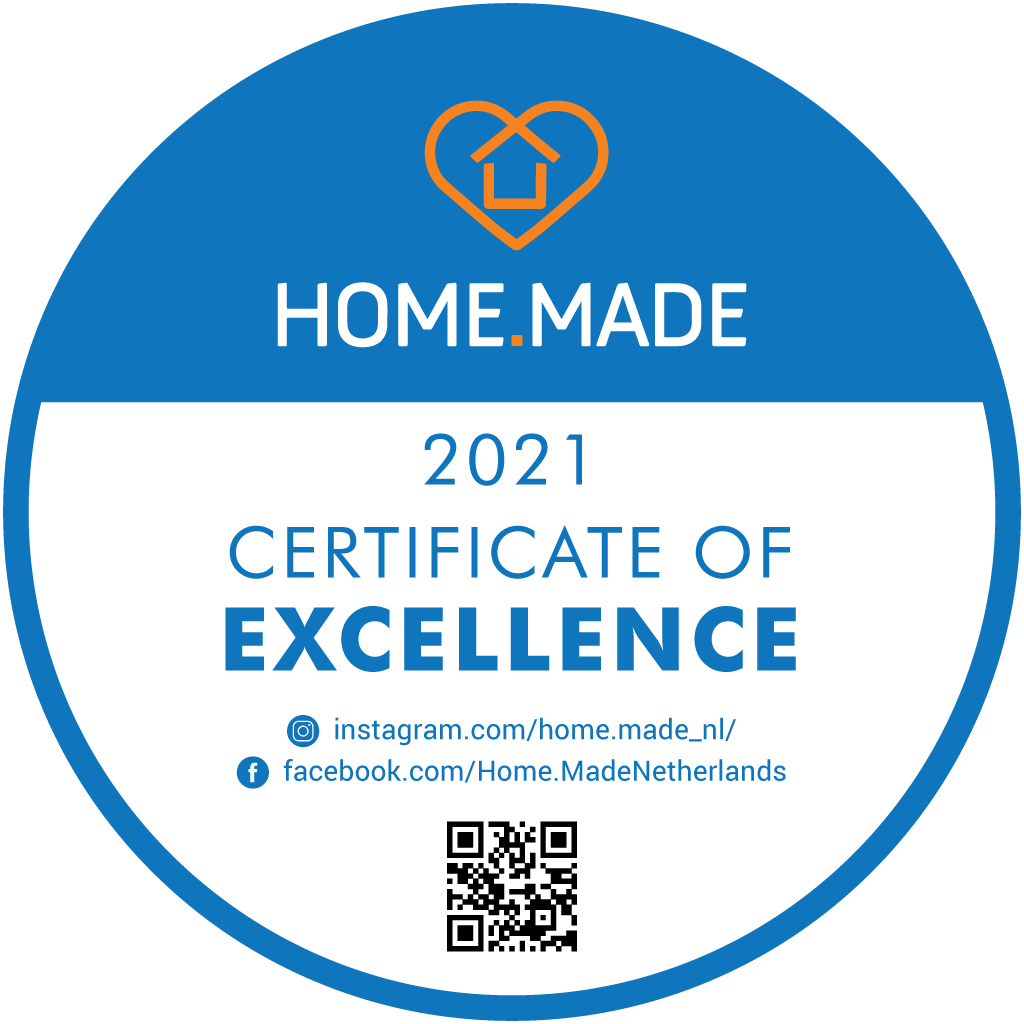 When you order from Beef & Steak you will receive an invitation to leave a review, we appreciate that very much.

If you have any questions about Beef & Steak, the products or are you unsure about something? Please call us on 0172-577147. Beef and Steak is made up of real people, with really good service and a place you can go to if you want.

Have fun on our website and with our tasty products, we hope we get a review from you too!

Matthijs

Founder Beef & Steak