The living conditions of a Wroetvarken pig is better than regular conditions. These pigs have 25% more living space and a layer of hay gives them a comfortable bed to rest on. Wroetvarken pigs live on solid floors, not on grates. They have acces to food and water all day. Wroetvarken pigs are not castrated and medicine like antibiotics are only given to sick animals. The food they get is regional.
The breed of this pig is Piétrain, known for its meat quality.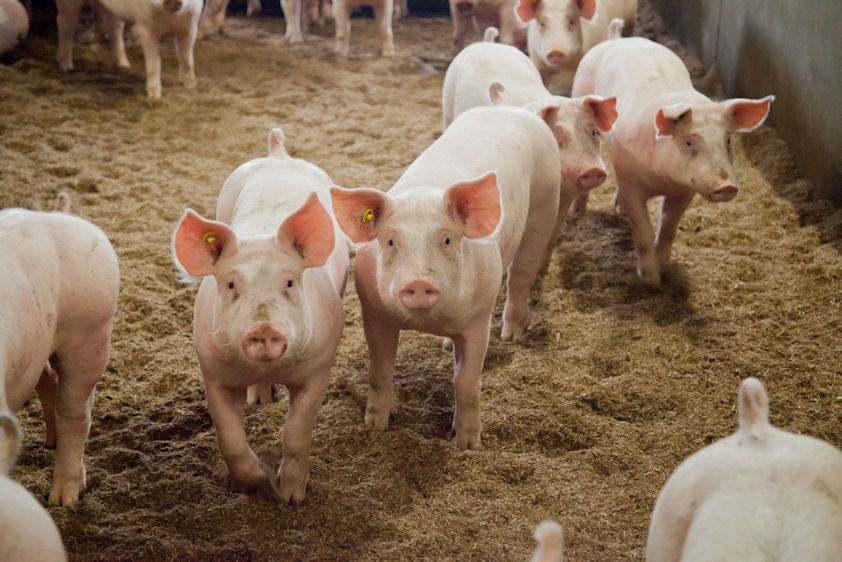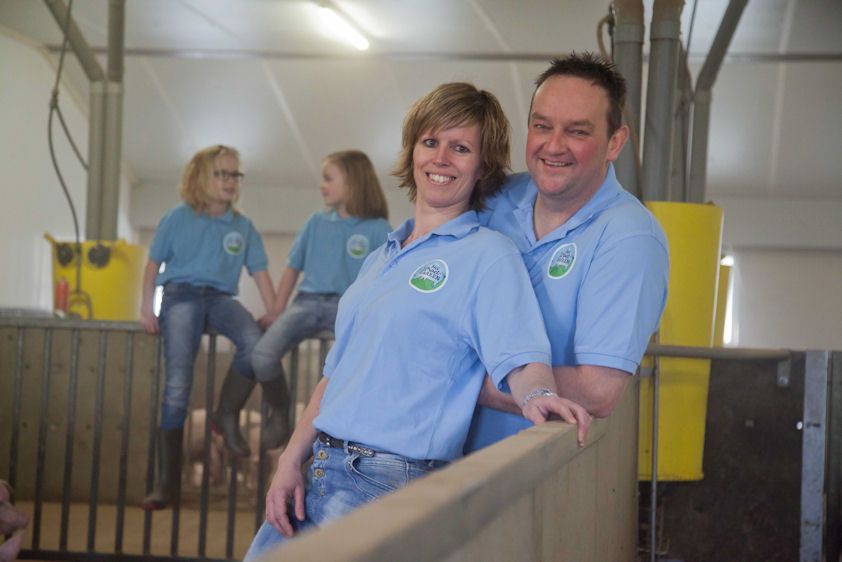 Looking for something special?
We would love to help you.