Sherwood Foods
Sherwood Foods
Sherwood Foods is opgericht in 2008 door een slager van de derde generatie. De missie van Sherwood Foods is het aanbieden van het merk Sherwood het allermooiste vlees tegen betaalbare prijzen. De spareribs en Boston butts werden in korte tijd immens populair onder wedstrijdbarbecuërs en vele prijzen zijn al gewonnen met de producten van Sherwood. Sherwood biedt grasgevoed rundvlees uit Ierland, Pietrain varkensvlees uit België en duurzame kip met echte smaak, niet volgespoten met water.
Sherwood maakt het de klant gemakkelijk met handzame portieverpakkingen. Met vlees van Sherwood ben je verzekerd van iedere keer weer een optimaal resultaat!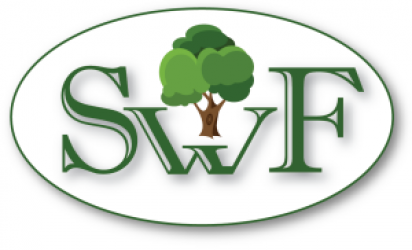 Kijk eens op de diverse internetforums naar ervaringen en tips met Sherwood vlees. Bijvoorbeeld bij BensBQ, BBQ helden of BBQNL
De speciale snitten voor de Amerikaane barbecue vind je bij Sherwood, maar ook heel gewone en bekende stukken zodat je van Sherwood alles vind wat je nodig hebt, het hele jaar rond.
Wilt u meer weten over de vleesproducten van Sherwood, neem gerust contact op. U kunt ons bellen op 0172-577147 of mailen naar info@beefensteak.nl
U kunt ook de website van Sherwood Foods bezoeken.
Looking for something special?
We would love to help you.