Best Sellers
our most popular products
Looking for something special?
We would love to help you.
Top Selection
our best cuts
Onze Blog.
Dit recept werd vorig jaar heel goed ontvangen. 'Spectaculair kerstdiner', was het oordeel van Koken...
Lees meer
Je hoeft natuurlijk niet altijd voor het vertrouwde recept te kiezen. Kalkoen is toch minder speciaa...
Lees meer
next-day delivery.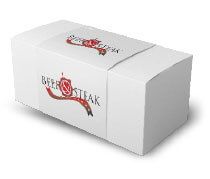 Read about how we pack and how we ship.