Best Sellers
our most popular products
Looking for something special?
We would love to help you.
Top Selection
our best cuts
Onze Blog.
Voor een lekkere erwtensoep gebruik je een mooi stukje varkensvlees met bot. Dat geeft gewoon extra ...
Lees meer
Wie zei dat varkens niet kunnen vliegen? Pig Wings is het nieuwe kluiven en deze keer is het geen ki...
Lees meer
next-day delivery.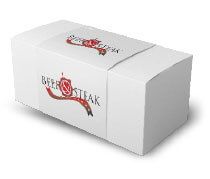 Read about how we pack and how we ship.