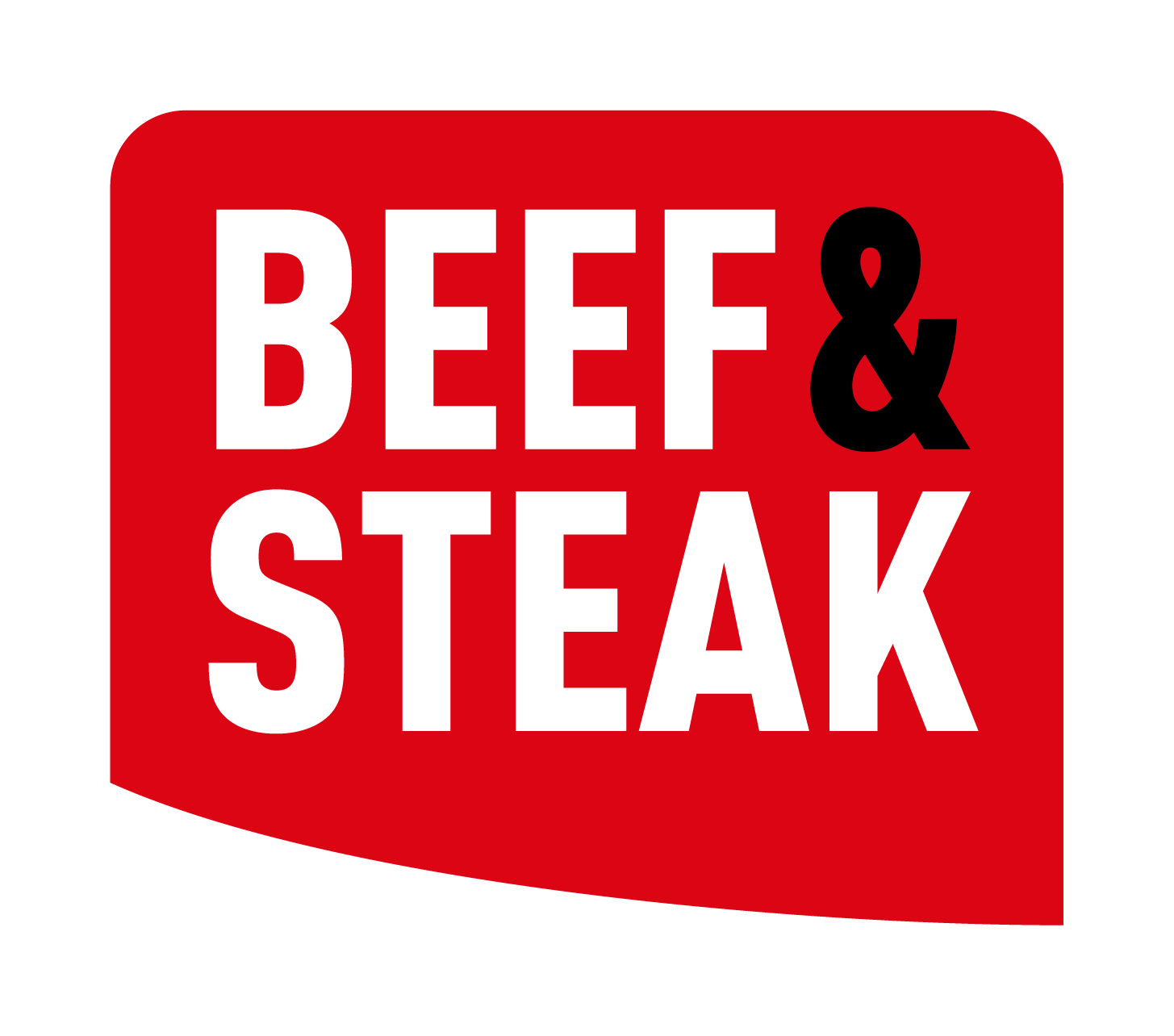 Best Sellers
our most popular products
Looking for something special?
We would love to help you.
Top Selection
our best cuts
Roast is de Engelse naam voor een braadstuk. Iets is een braadstuk als het een pond (500 gram) of me...
Lees meer
Je hoort de naam steeds vaker: Boston Butt. Het is een snit van de varkensschouder, speciaal voor ...
Lees meer
next-day delivery.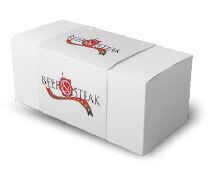 Read about how we pack and how we ship.