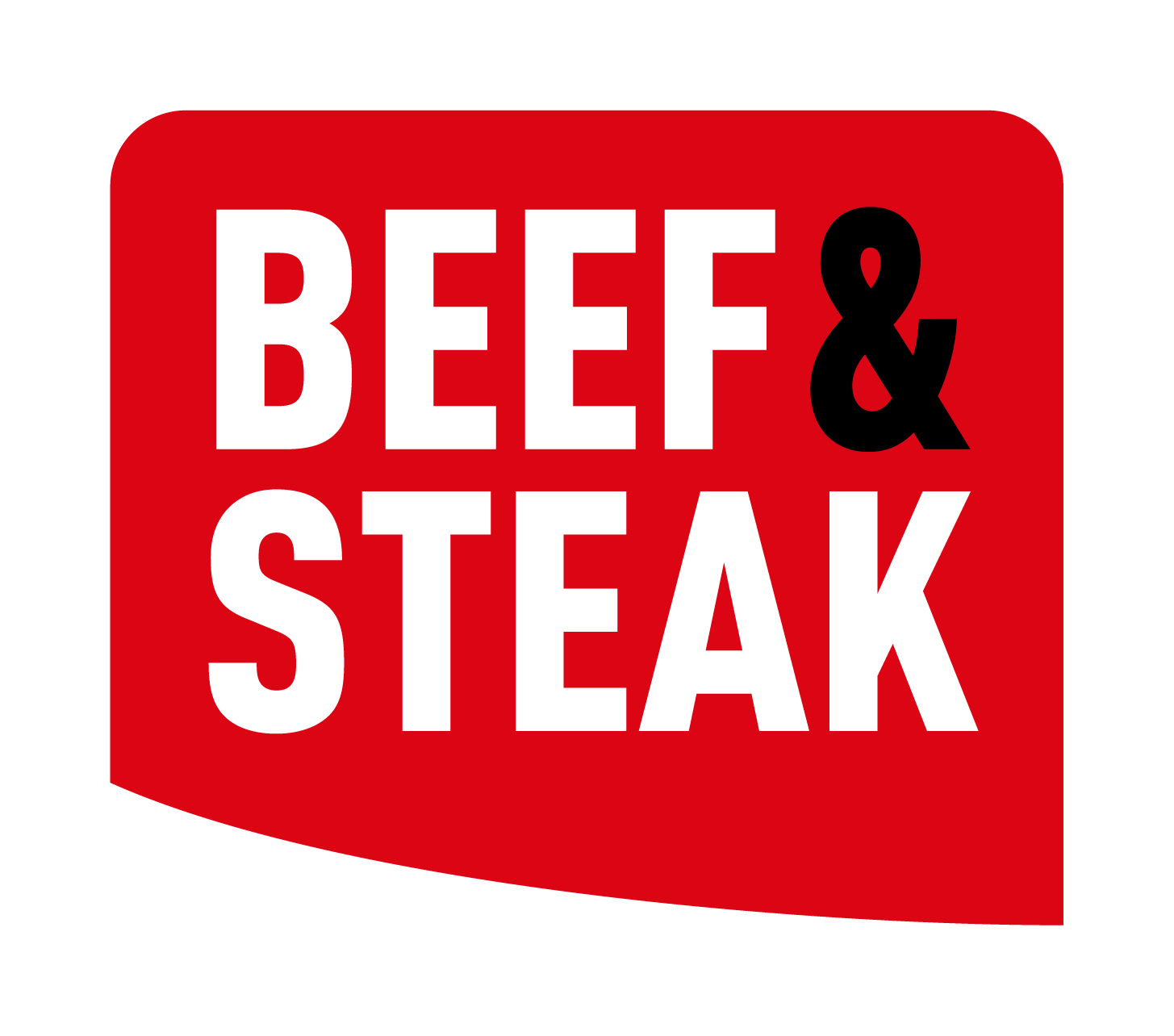 Best Sellers
our most popular products
Looking for something special?
We would love to help you.
Top Selection
our best cuts
BBQ-fanaten en vleesliefhebbers opgelet! Maak de maand Januari bijzonder met de lekkerste barbecue...
Lees meer
De feestdagen van 2020 zijn voor onze transporteurs de drukste feestdagen ooit. We willen onze k...
Lees meer
same-day delivery.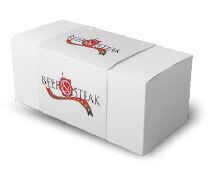 Read about how we pack and how we ship.